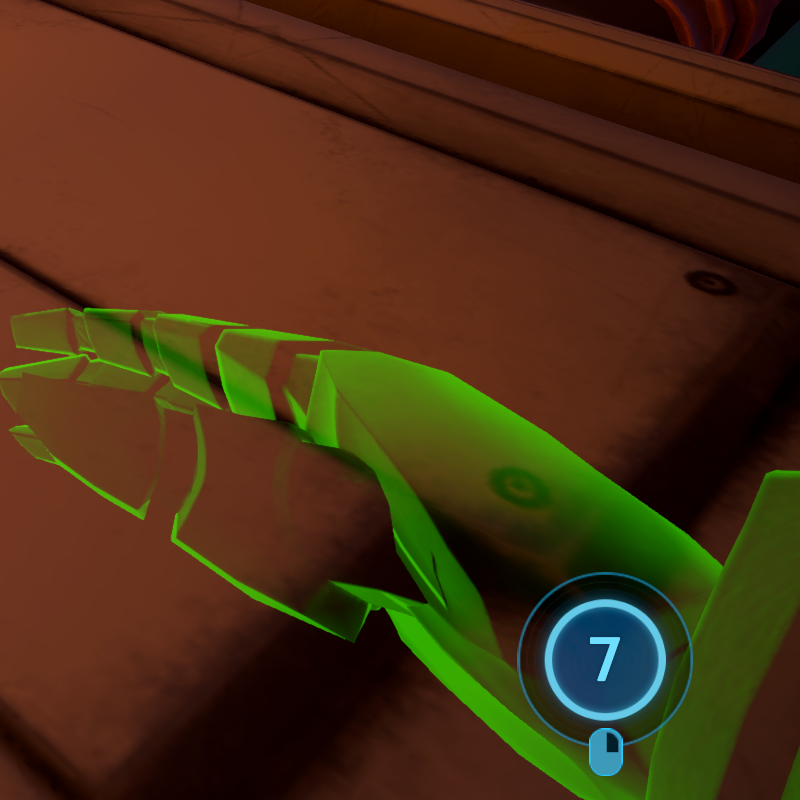 Overcharge Abilities are special skills for Workonics in Aftercharge.
Each Workonic has a different special ability, requiring Overcharge charges to use. When used they'll consume all Overcharge charges the unit has and for each charge consumed the ability's effect will improve.
Charges can be sent to another Workonic at the cost of 20 energy, giving both a single overcharge point. This means both benefit directly from either of them sending a charge! When a Workonic has 20 energy or less, charges cannot be sent to prevent the unit itself going into Shutdown. It's important for Workonic strategy to find a balance between sacrificing energy points for charges at the right moment and being able to take a few more hits from Enforcer fire.
A Workonic can never have more than ten charges at one time but will still be able to send charges at that point if the recipient isn't full on charges. Do note that when sending a charge a visible spark will fly from the sender to the receiver. This can be perceived by enemy Enforcers, thus endangering both units' locations being revealed!
Bubbles
Glitch
Cyclops
Turbo
Buddy
Cannon